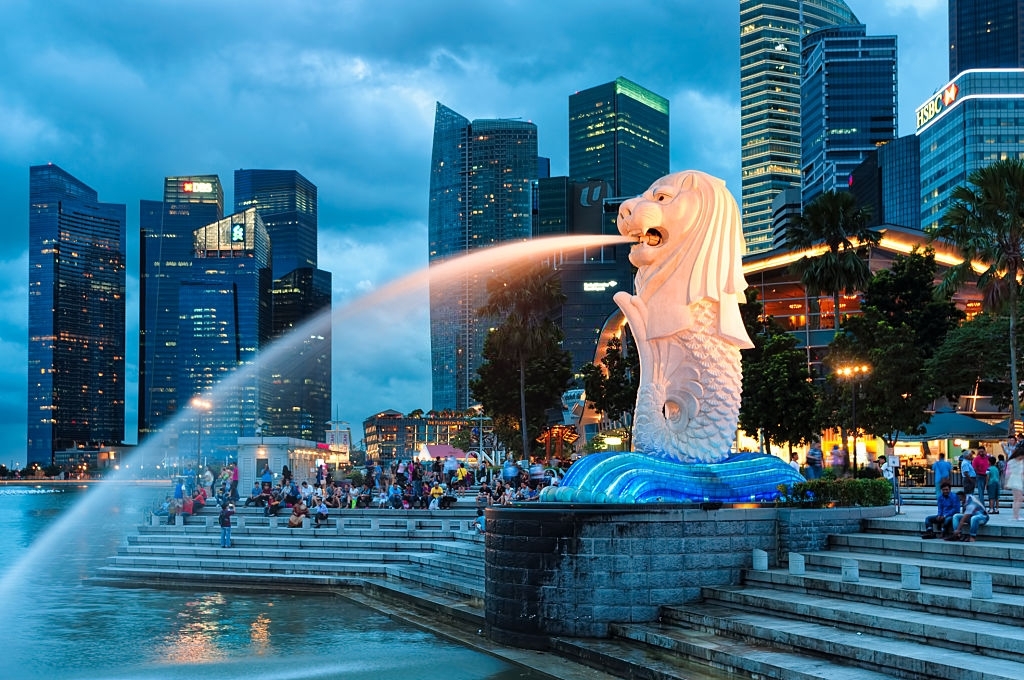 Travelling the WORLD
We believe that traveling around the world shouldn't be hard: it's actually something everyone should be able to do at least once in their lives. Whether you choose to spend a few weeks or just a couple of days traveling this beautiful planet, gives you the opportunity to trek, bike, raft and drive through incredible landscapes, uncovering places you never believed existed. It's important to see what's out there…..sometimes places and culture are so different that you have never seen before. Travelling overseas gives you different perspective about life. One of the best things about travel is undoubtedly the friendships and connections you make with people from across the globe.
Traveling is something really unique and a great way to realign and find balance in your life, resulting in a happier, healthier you!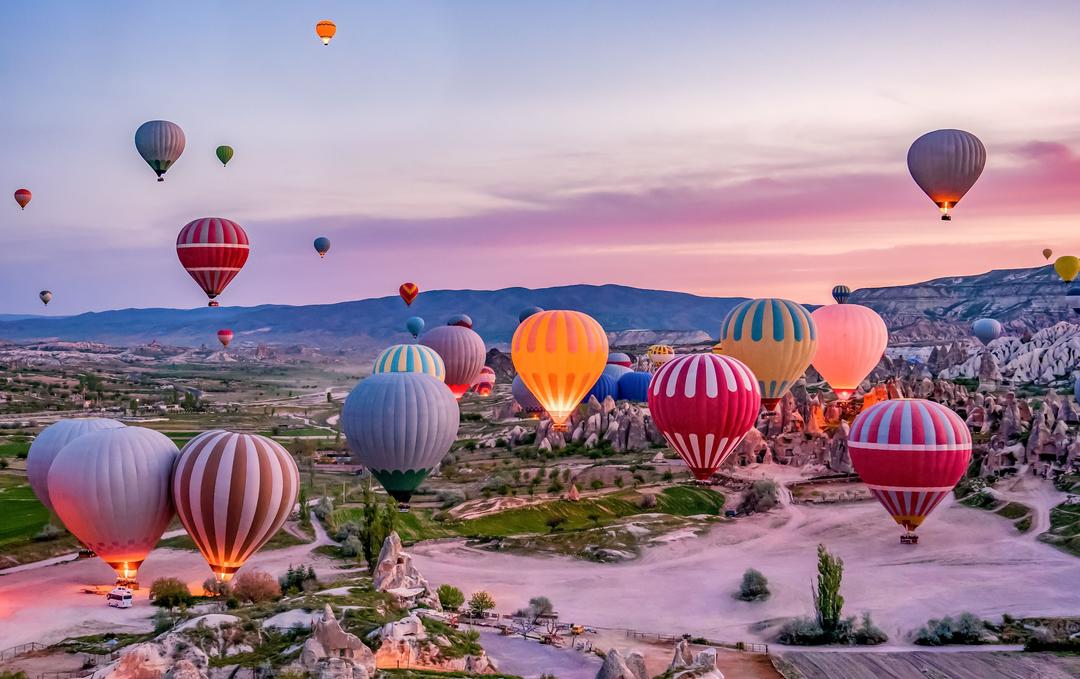 Testimonials
Thank you for arranging hassle free tour program to Singapore, Kuala Lumpur and Genting Highland. My wife and son really enjoyed the tour.
Dr.Rahul Kapoor
This was my first trip with my husband and daughter to Dubai and Abu Dhabi. Our experience about the arrangement is good and we enjoyed the services and arrangement made by World Travel Source.  The tour guide in Dubai was very nice and cooperative. 
Ms.Divya Dubey
I would like to thank you for your advice and suggestions to switch over from Tashkent tour to Moscow Tour. My family and my brother's family travelled together and enjoyed the tour and arrangements . It was a wonderful tour and Russian guide was cooperative and always on time.      
Mr.Saxena & family
My parents travelled recently to Singapore Dream Cruise. Both my parents were happy and very satisfying with the services, airports transfers, Cruise arrangements. The Cruise was huge and like floating five star resorts in the sea.  
Mr. Aarohan
World Travel Source organized a Group Tour for our company. It was a wonderful trip. We stayed at Hotel Holiday Inn Sokolniki at great location. All arrangements for our group were privately arranged. All participants really enjoyed the trip.
Mr.Naqueeb Nawab